Carbon steel or mild steel is the mostly used metal in sheet fabrication. Commonly used structurally in buildings and bridges, axles, gears, shafts, rails, pipelines and metal shelves, car frames etc. The pro laser cutting technology is mostly applied in CS cutting, with the advantages of high precision, high accuracy, fast speed and high efficiency. As the professional laser cutting manufacturer, we can offer a wide range of solutions for your mild steel cutting requirements.
Laser cutting can be used for a variety of metals, including mild steel. With mild steel laser cutters, Mild steel can be cut at varying thicknesses up to 100MM in actual application. Remcor fiber cutting laser machine can easily handle a full range of carbon and mild steels in thicknesses up to 50mm and sheet sizes to 6m x 2.5m. Running 24 hours a day.ensures your delieveries are in-time ,aways in-time.
Some cases of our laser cutting machines on cutting mild steel
12kw
6kw
3kw
Real samples of our laser cutting machines
12kw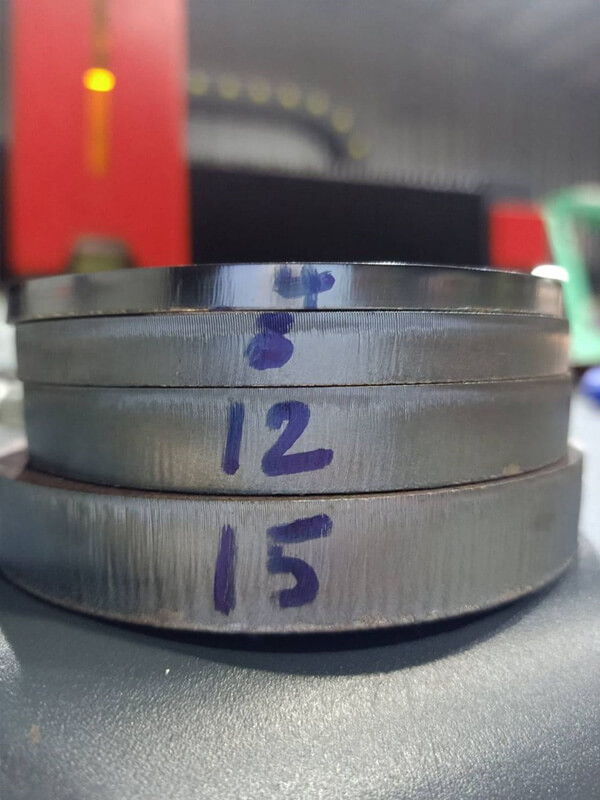 3kw cutting the thickest samples 19mm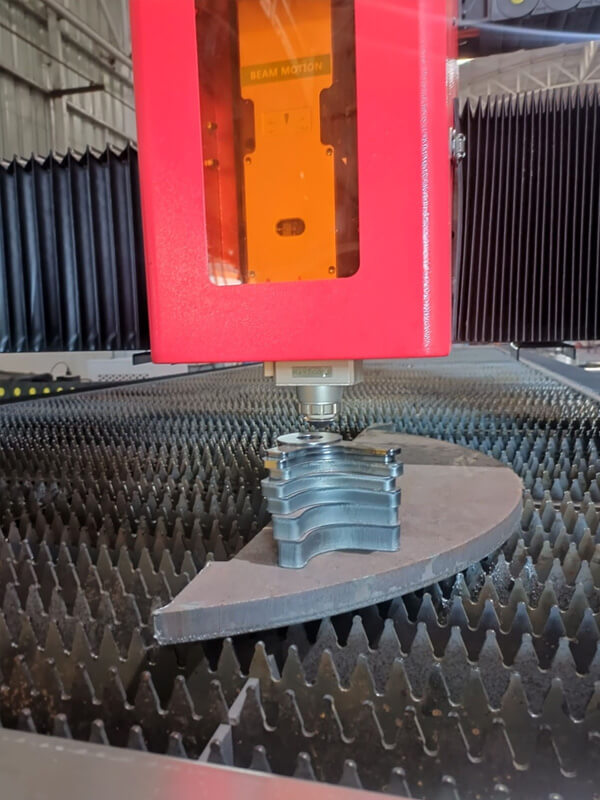 6kw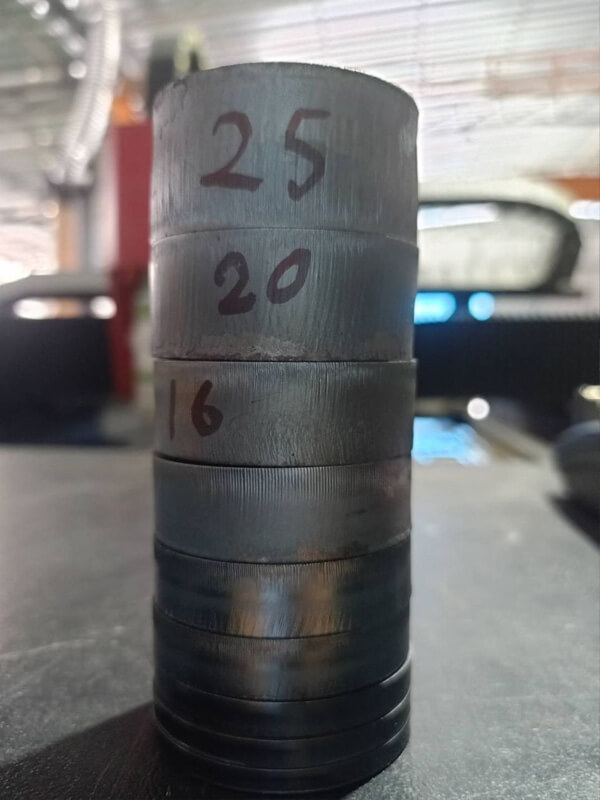 12kw-50mm
The advantages of our MS plate laser cutting machine
Clean finish, burrs free edges, no need the finishing treatment

High accuracy and minimal distortion, accurate to process some small holes, and some extra thin materials without deformation

Intelligent cutting, can cut both complex shape and simple shapes, anti-collision function, which is quite useful for small parts processing.

Our laser machine company has better engineering technology. With the same power laser cutters, our mild steel laser cutter can reach at a faster speed and better performance compared with some top brands machines because we work hard on this for over 18 years.