Heavy Duty bed, apply the fully plate welding bed, with higher rigidity and durable use.

Compared with two chuck clamping or traditional metal pipes cutter. Three chucks equipment can realize the real zero tailing .processing details as the following descriptio.

More flexible for pipe cutting processing especially for extra heavy duty pipes or tubes, less swing or shake.Perfect accuracy and precision.

Heavy duty type load longer tailing material avaliable.
Apollo AK Two-chuck Tube Laser Cutting Machine 1000w-6000w Parameter Details
APOLLO BK SERIES-3 Chucks
Type
6020-BK
7025-BK
9025-BK
9034-BK
Power Range
1500-6000W
Chuck Structure
3 chucks
Tube Size

Round Type: 15-200mm Square

Type:15- 140mm

Round Type:15- 245mm

Square Type:15- 175mm

Round Type:15- 245mm Square

Type:15- 175mm

Round Type:15- 330mm Square

Type:15- 230mm

Positioning accuracy of X& Y
土0.05mm/m
Max Positioning speed X&Y
100m/min
80m/min
Max cutting length
6000mm
7000mm
9000mm
9000mm
Tail length
2 0mm
Max weight single tube
135KG
260KG
260KG
500KG
Max loading length
6000mm
7000mm
9000mm
9000mm
Fully Annealed Table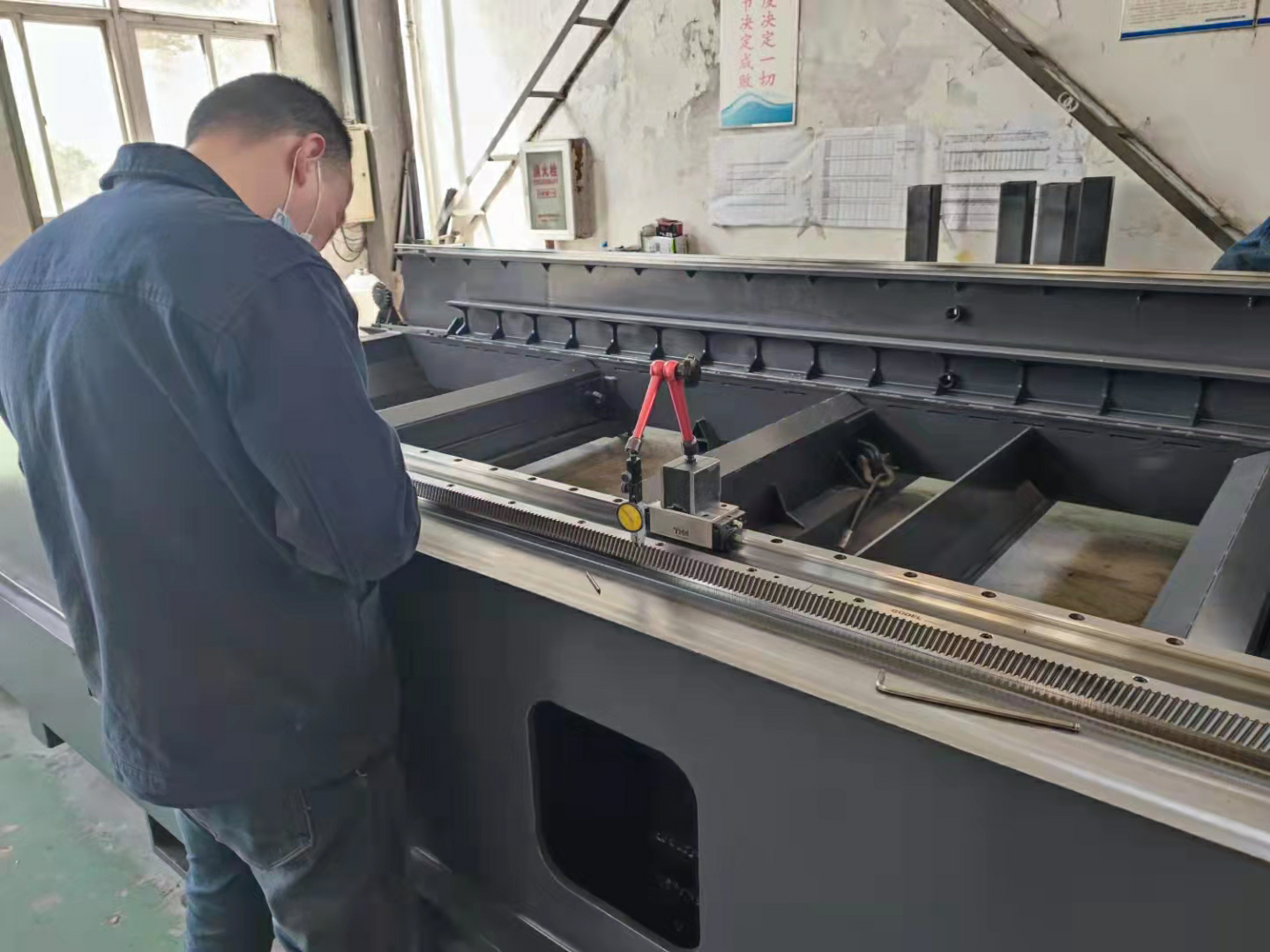 The bed body of the laser tube for sale adapts the segmented rectangular tube welding bed with fully annealed treatment at over 600⁰. After tempering, the strength, rigidity and stability are guaranteed, the precision would be tested and debugged which can make sure the precision can be maintained for a long time. The table is equipped with automatic lubrication device, which ensure the moving parts operate in good condition and improve the service life of guide rails, gears and rack.
Follower Support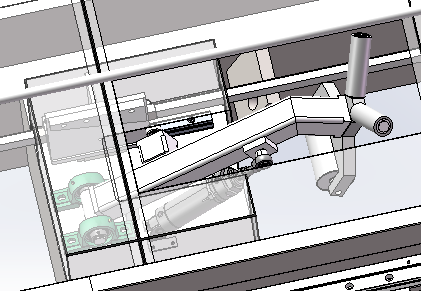 The follower support device will be optional. The follower support is mainly to assist in controlling the excessive deformation of cutting longer pipes (pipes with smaller diameter), and the servo motor drives the up and down movement of the pallet assembly. When the chuck moves to the corresponding position, the auxiliary support automatically drops for avoidance.
Smart Auto Focus Laser Head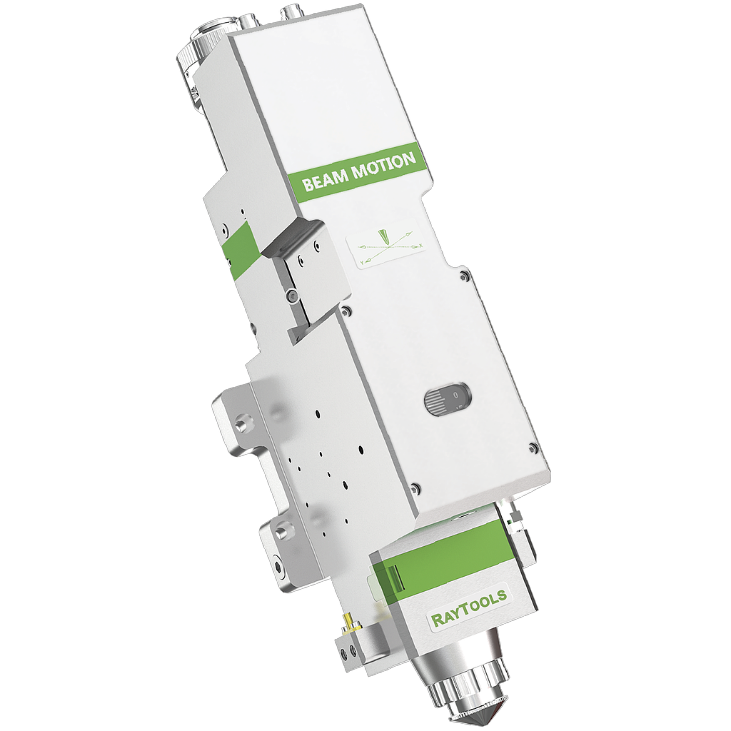 Standard auto focus function, no need focus adjustment while changing sheet; Automatic tracking and accurately adjusting the focus according to the material thickness to ensure the best cutting effect of the whole board. Shorter perforation time, better perforation quality, high-speed cutting, saving time.
Intelligent CNC Operating System


It simplifies complex CNC machine operation and integrates CAD, Nest and CAM modules in one. From drawing, nesting to workpiece cutting all can be finished by a few clicks on big IPAD Screen. Realize the intelligent diagnosis, multi-threading operation, three-level perforation, laser energy control, adaptive edge-finding, automatic corner acceleration and deceleration, flight cutting, switching worktables, mechanical accuracy compensation etc.
Pneumatic Clamp Chucks
Pneumatic clamp design on both sides. The dual-chucks help reduce tube vibration to a minimum, guaranteeing high accuracy in even complex tube configurations at high cutting speed. Suitable for cutting a range of tube diameters from Ø20 mm to Ø220 mm and various wall thicknesses.
Front chuck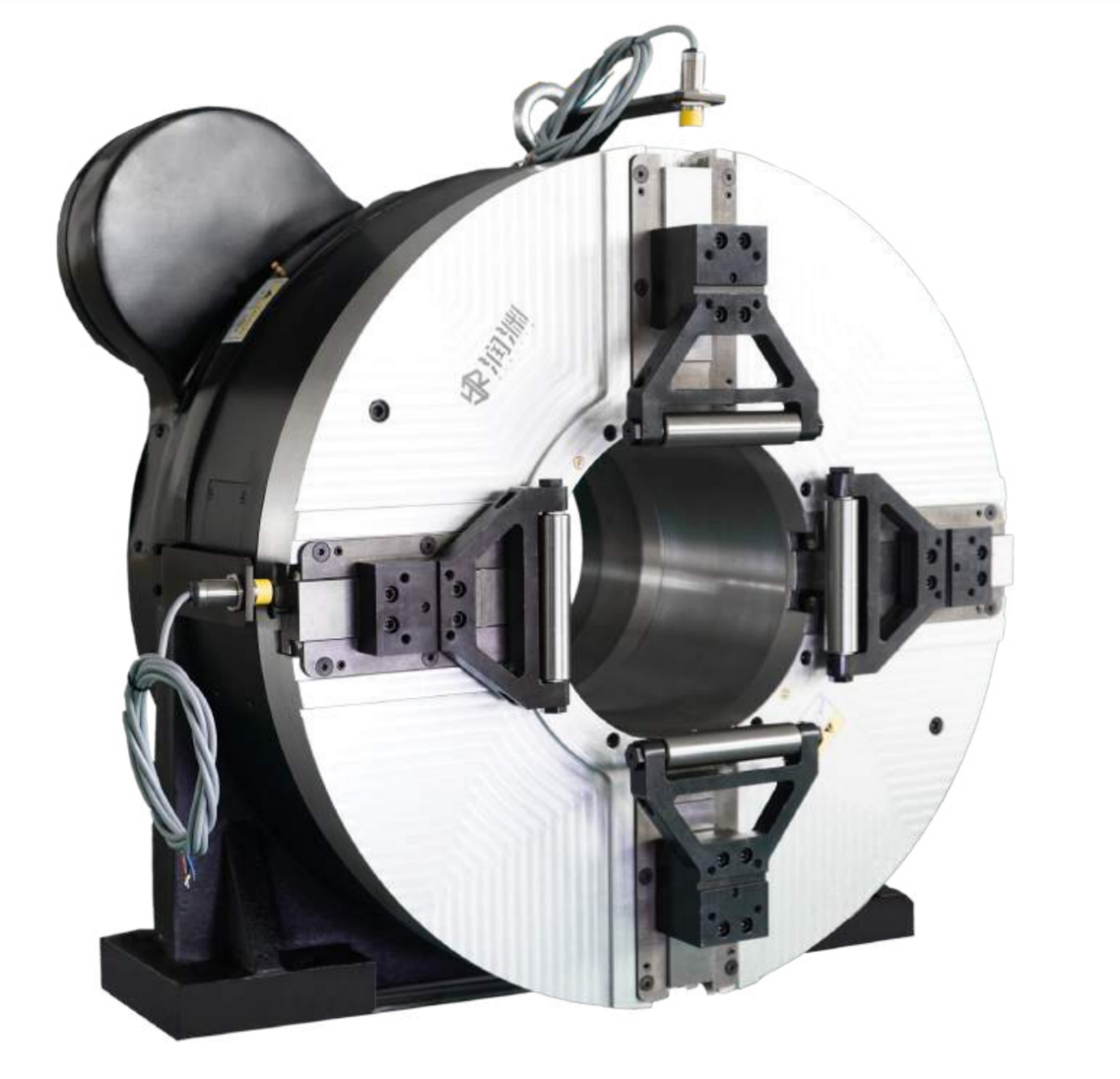 Back chuck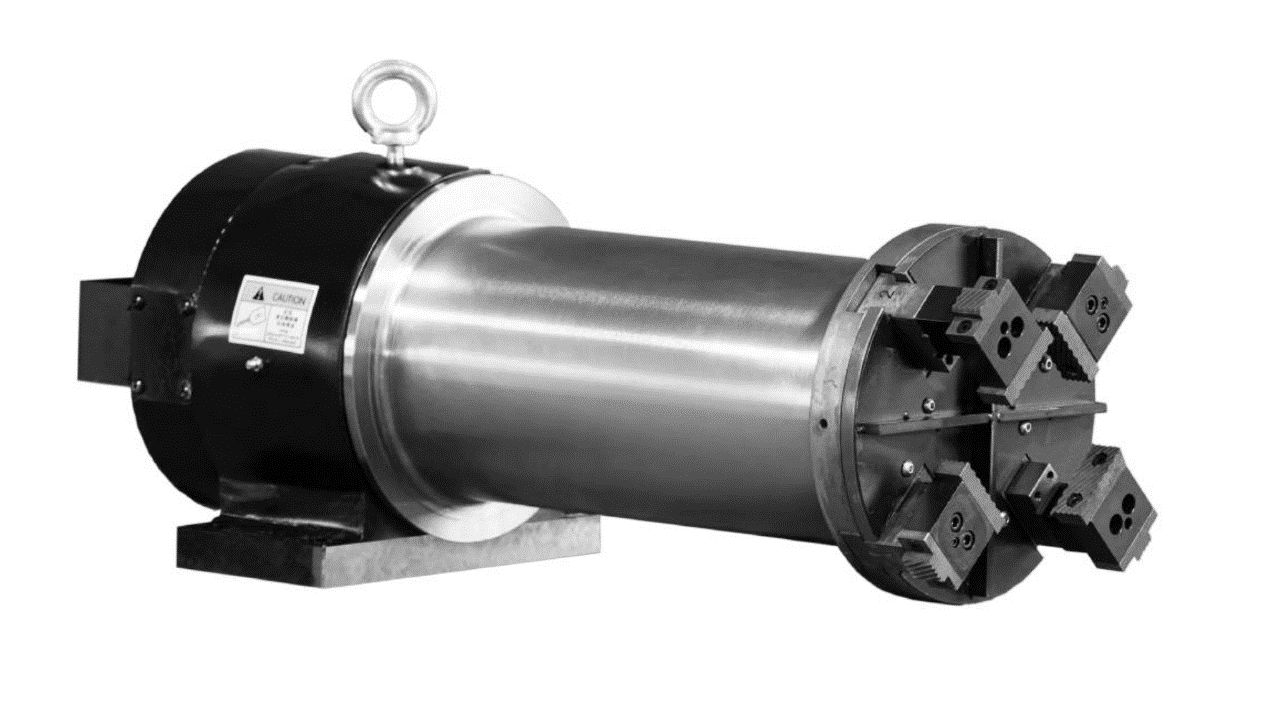 Fractional Automatic Support Technology
Applies the intelligent tube support design, which can solve the deformation problems in the process of long tube cutting.
This laser light cutter is equipped with two sets of variable-diameter support structures, which are automatically lifted by the cylinder to avoid the rear chuck in processing. When processing profiles with different diameters, manually turn the variable-diameter wheels to achieve fit and support for different-sized profiles. The variable-diameter wheels It can be supported every two degrees of rotation to reduce the diameter of the circumscribed circular tube by 2mm