Remcor Technology is one of professional laser welding machine suppliers for laser solutions and operates a sophisticated laser machine factory .which offers the most advanced manufacturing technology in the industry, specializing in all types of manufacturing technology for metals, aluminum, ferrous and none ferrous material fabrication. which have got high appreciations from the global customers.
The 3 in 1 fiber laser cutting welding and cleaning machine applies the latest laser technologies. Which integrate the laser cutting welding and cleaning in one system and head. Compared with the traditional welding or cleaning machine, the advantages are quite obvious for laser welding and cleaning application.
3 in 1 Laser Welding Machine Advantages
Triple functions with one system and head, Users can switch welding/cutting/cleaning mode according to the needs easily.
Super High efficiency. The welding speed can be up to 2m/min compared with traditional tig/mig 0.5m/min, which is 3-5 times faster. No need secondary polish or grinding.

Cost saving. No need certificate, normal people can do beautiful welding and cleaning finish with some practice.No need training.

Simple installation and operation. None maintenance.

More flexible in using, no need special places and machines and labors for different application.

Triple Function Welding Cutting And Cleaning In One System
Simple Installation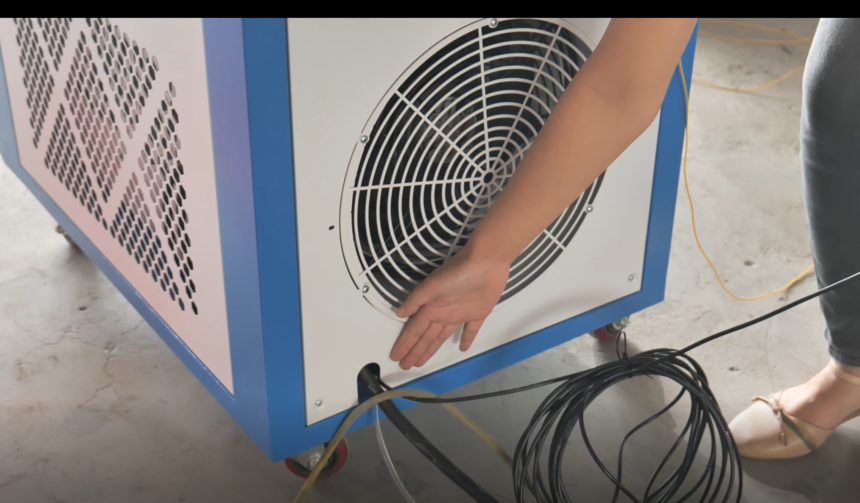 Only need to connect the power and gas can get to use.
Integrated Laser source and chiller
max/raycus laser source
The third generation single-module continuous fiber laser;
high-quality laser beam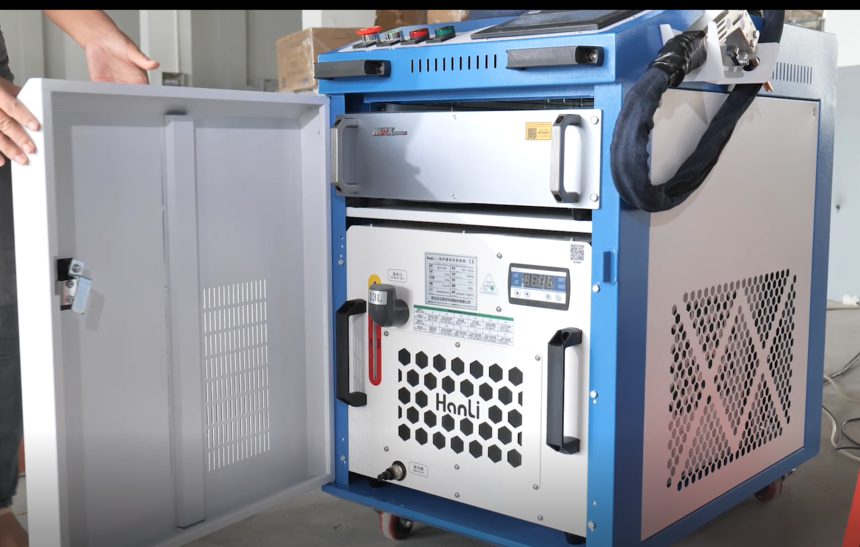 Hanli chiller
Sufficient cooling, ensure the stable use
Triple Use Laser Head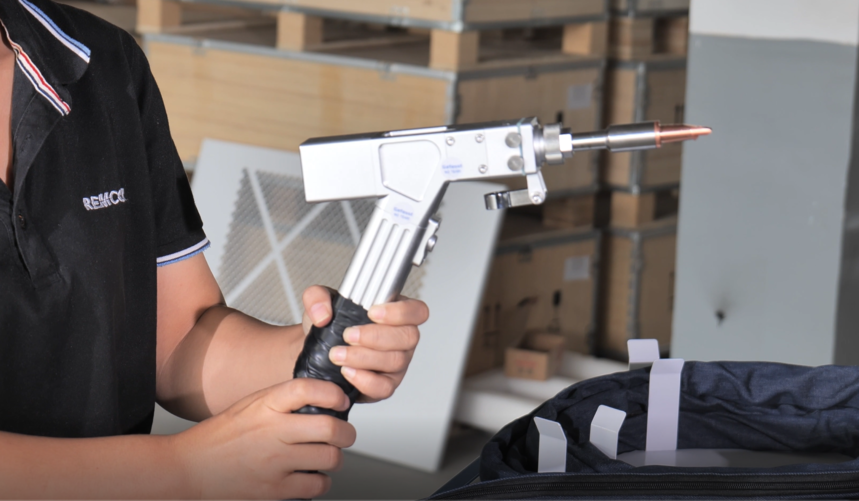 Sup laser head, which is the best laser head with it's stable in using, none maintenance. Light weight and easy to handle.
Triple Use Controlling System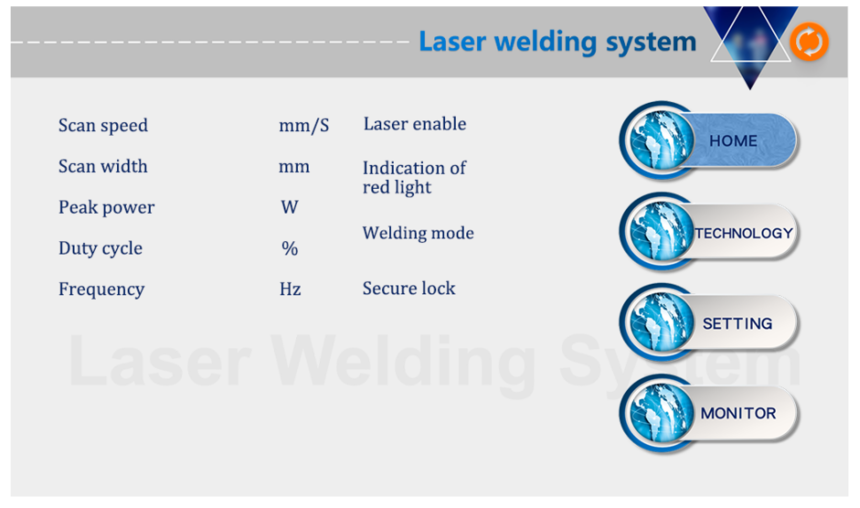 Sup laser controlling system, which is the best system with it's convinient in using. Support four contries' language. Touch screen, easy and quick to click and set. Can save and copy the technology easily. Simple to handle.
3 in 1 Laser Cutting Cleaning Welding Machine Features
Basic features: The product apply with a self-developed three-in-one control system can be flexibly switched the mode of welding, cleaning, and cutting. It sets up multiple security alarms and can be operated easily and flexibly.

More stability: All parameters are visible and the status of the whole machine will be monitored in real time, so that we can avoid problems in advance and troubleshoot and resolve issues easily to make sure that the system can work stably.

Technical parameters: technical parameters can be set, and various technical effects can be tried flexibly.

Stable parameters and high repeatability: Nozzle Air Pressure and Lens Status are determined, the power of the laser is stable, the craft parameters can be repeatable, which greatly improves efficiency



3 in 1 Laser Cutting Cleaning Welding Machine Parameter Details









Laser

Nominal output power

W

1000/1500/2000

Working mode

mm

CW/Modulated

Range of laser power

-

10-100 %

Modulation frequency

Hz

50-5000

Wavelength

nm

1080

Indicated output power of red light

mW

0.5-1

Hand-held optical cable length

m

8-10

Machine Size

Length*Width*Height

mm

800*530*900

Machine

Weight

Net

kgs

200

Electricity

Supply

Working voltage

-

220V single phase