Our laser cutting machine. It runs 60000 miles per minute. Coins don't flick, hands flick instead. The machine weight only 3 tons and structure good.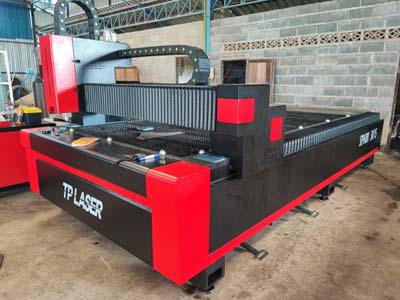 As a professional laser machine supplier, REMCOR team won't disappoint you for sure. We focused on doing our best.
It looks easy. if you try it, you will know that it's not easy to control the cut and be beautiful like this. But our team can do it well. We are happy to see customers who believe in us with smile.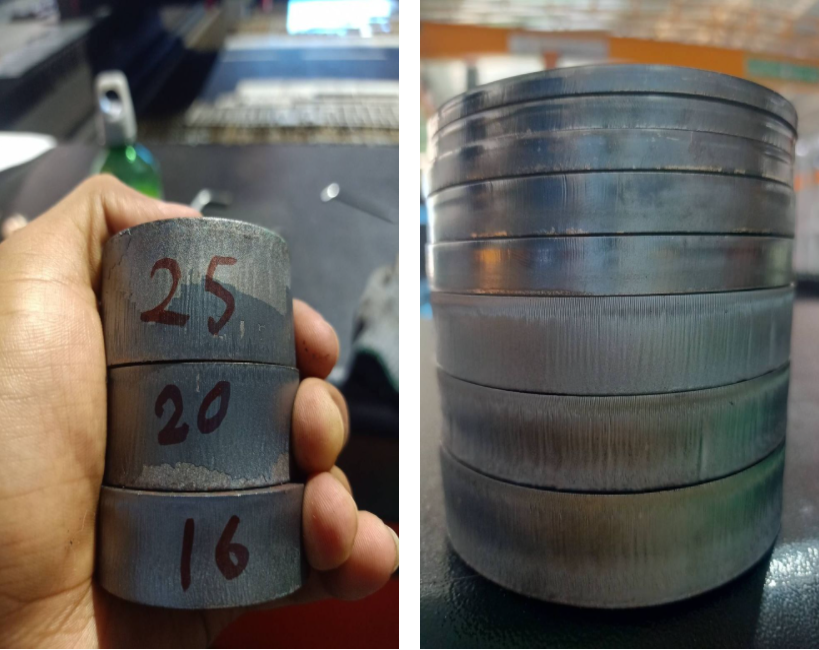 Remcor 6000w laser cutting machine is very worthwhile. The thickness is 20-22 millimeters and it's very calm. It can be easily cut. This is what customers get when they buy machines from us.

Buy the machine with us. Customers will get more than buying the machine for sure.