The first machine the customer buy was a year ago, 6000 watts. Sharp and beautiful work after being installed by our team. Since then, we really grow up together, without good quality and service, nothing will happen for sure.
1st one:
6000w laser cutting machine with exchangeable tables and pipe attachment
Cutting steel 9 mm. Feed 3300mm/min
Cutting steel 12 mm. Feed 2000mm/min
Cutting steel 16 millimeters. Feed 1700mm/min
Faster or equivalent to 12000 watts of some big brands
High-speed head focuses on cutting thin metal faster and more beautiful. Thick metal can also be cut faster. Cutting thick, still, smooth, full plate, not hot.

2nd one:
3kw 6015 laser cutting machine
We are happy to see the smile on customer's face. Our machine is very well designed. It runs soft and durable.
3rd one:
2000w 4020 laser cutting machine
The machine runs very soft. You can move around. Good stuff at a reasonable price. Cheap stuff. Light body. Small motor. It will be different. We have both but introduce ourselves. This is more. Detailed work is much better.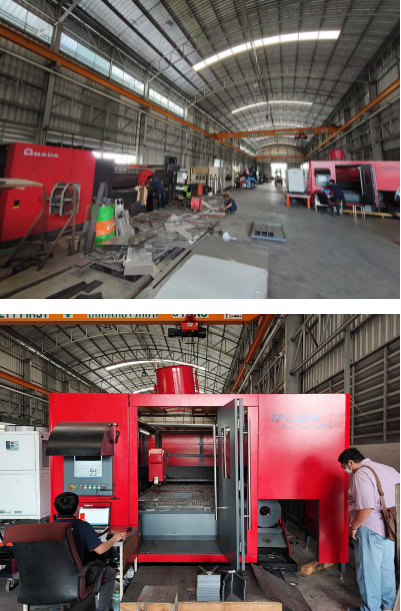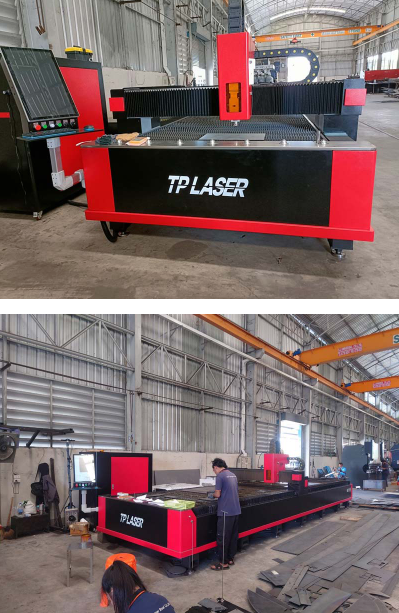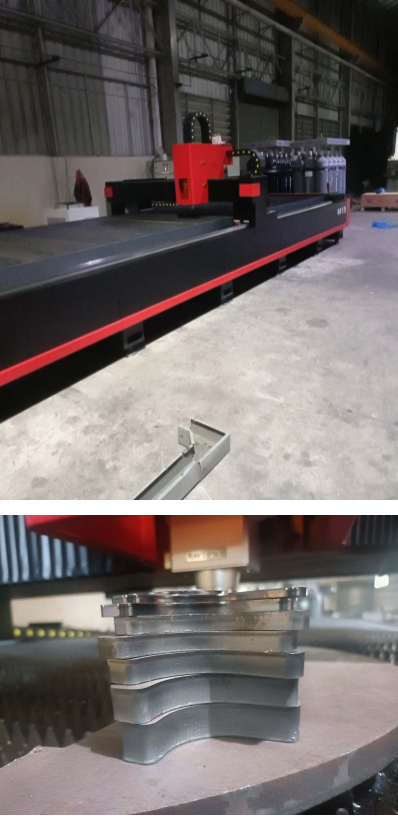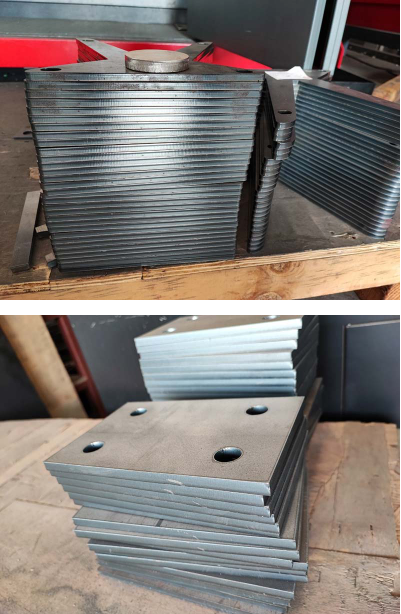 Our engineer does it for free and conveys it to customers to have more understanding or training. For new training, we will teach without charge. Free wage is free. I can do it. We're happy to give. Happy to see customers smile. The wage is quite a bit. I can give it for free to customers because our duty is to solve the problems for customers in every possible way.