REMCOR team won't disappoint you for sure. We focused on doing our best. The customer's work uses a lot of stainless pipes. There are U-rail scenes. Previously, I used labor to waste a lot of time. Now, it's all cut with laser. Fast work, straight at noon. Assembled tightly. Production time can be shortened for sure.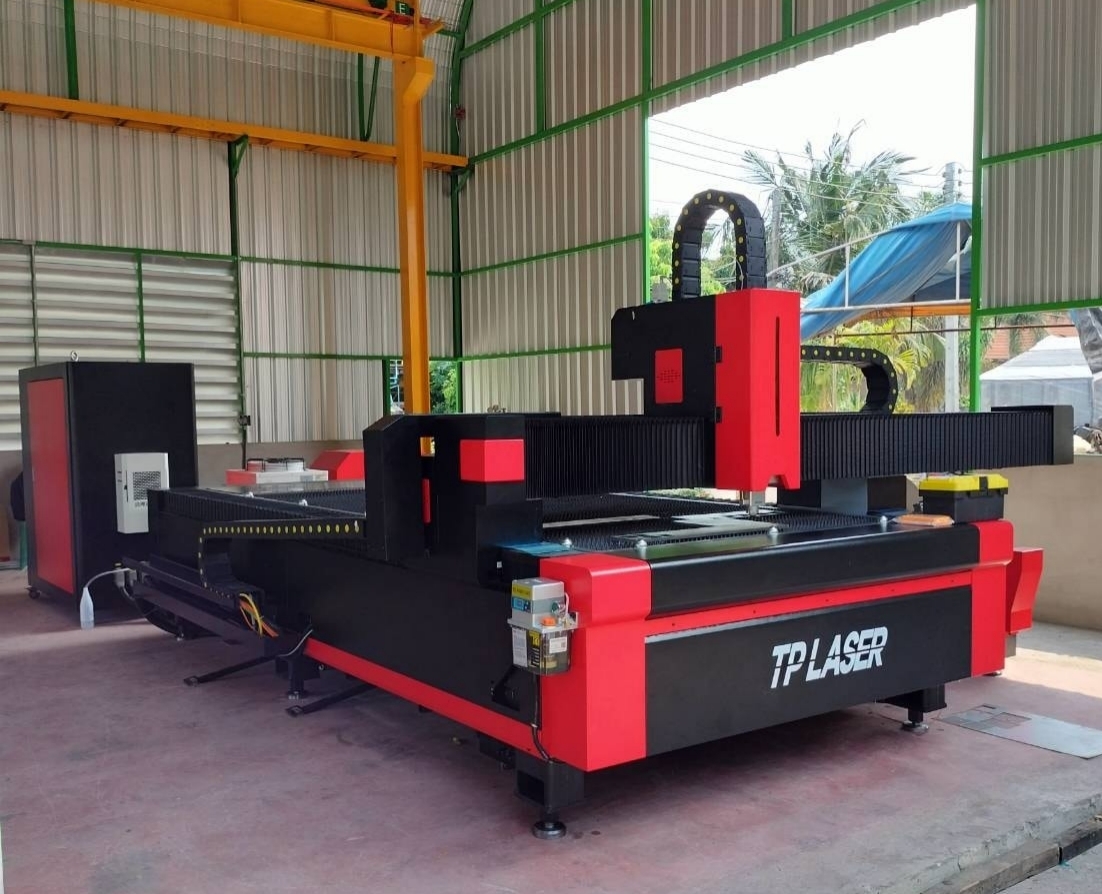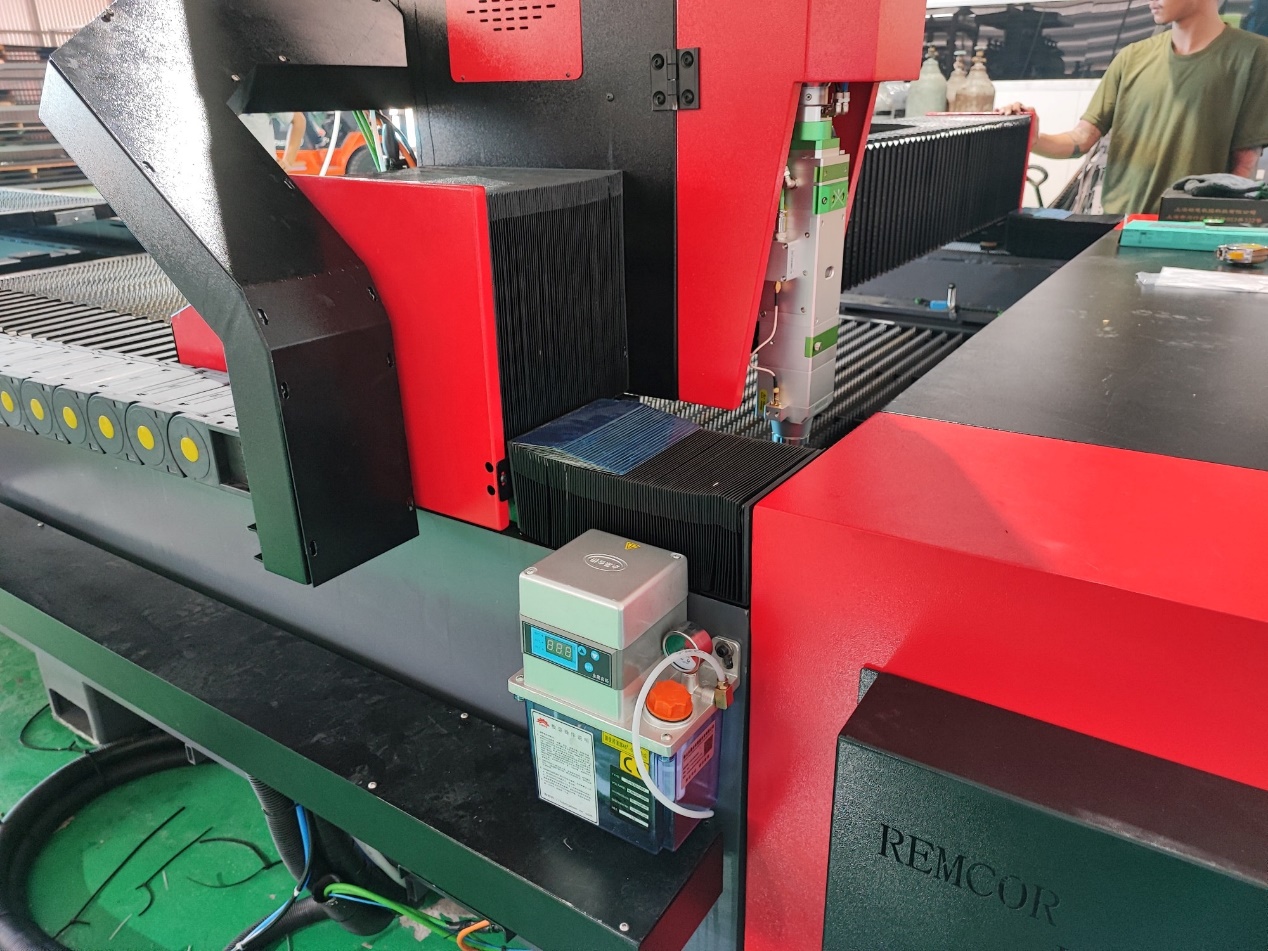 Think a stainless laser cutter will do it? It's not. All the curves are built. There is a thickness of the pipe and different angles, including drilling the hundred-axis through it. If the cutting program is not correct, it won't be possible. The tilt and rotation of the laser metal pipe cutter machine must be adjusted correctly.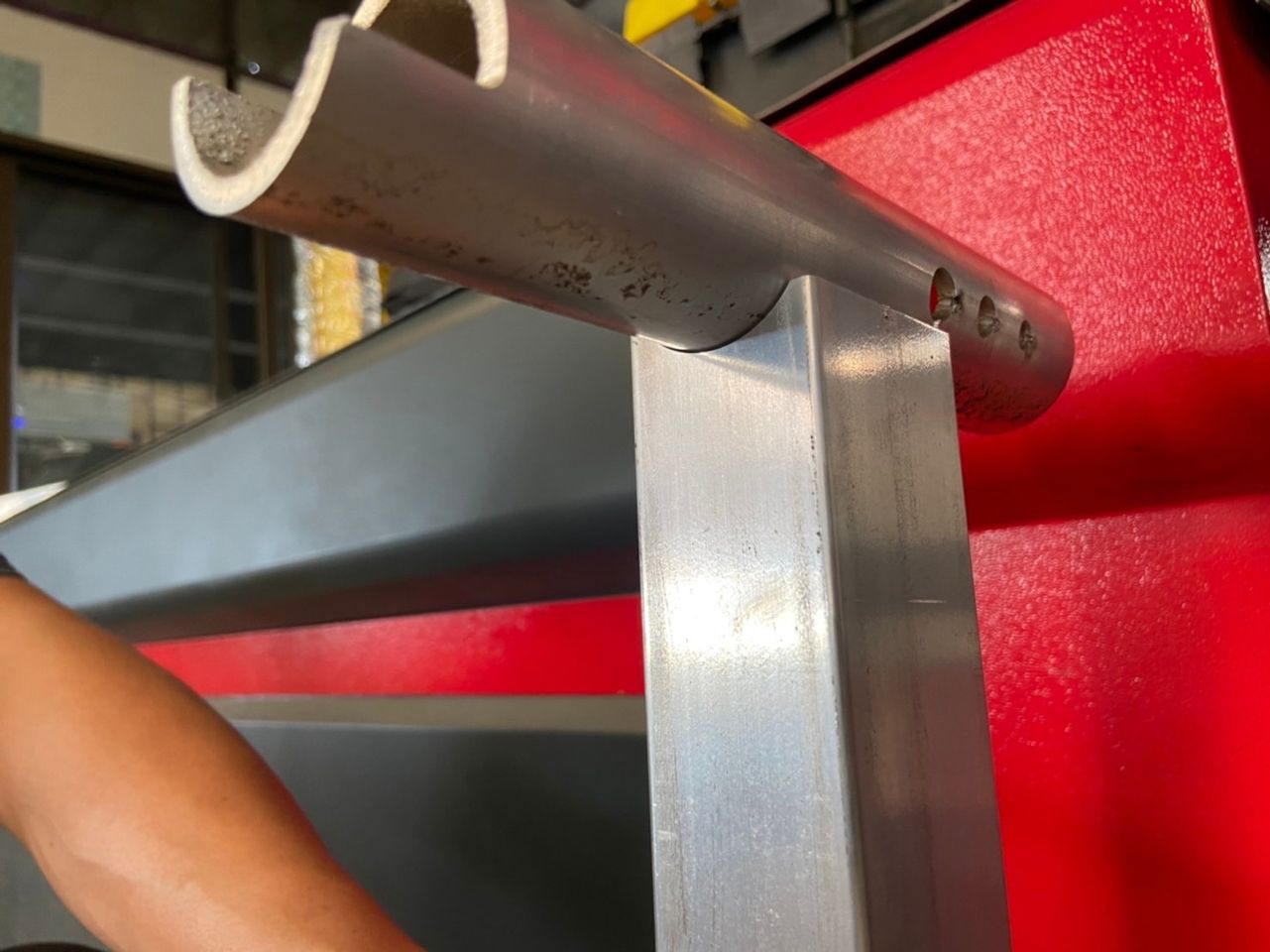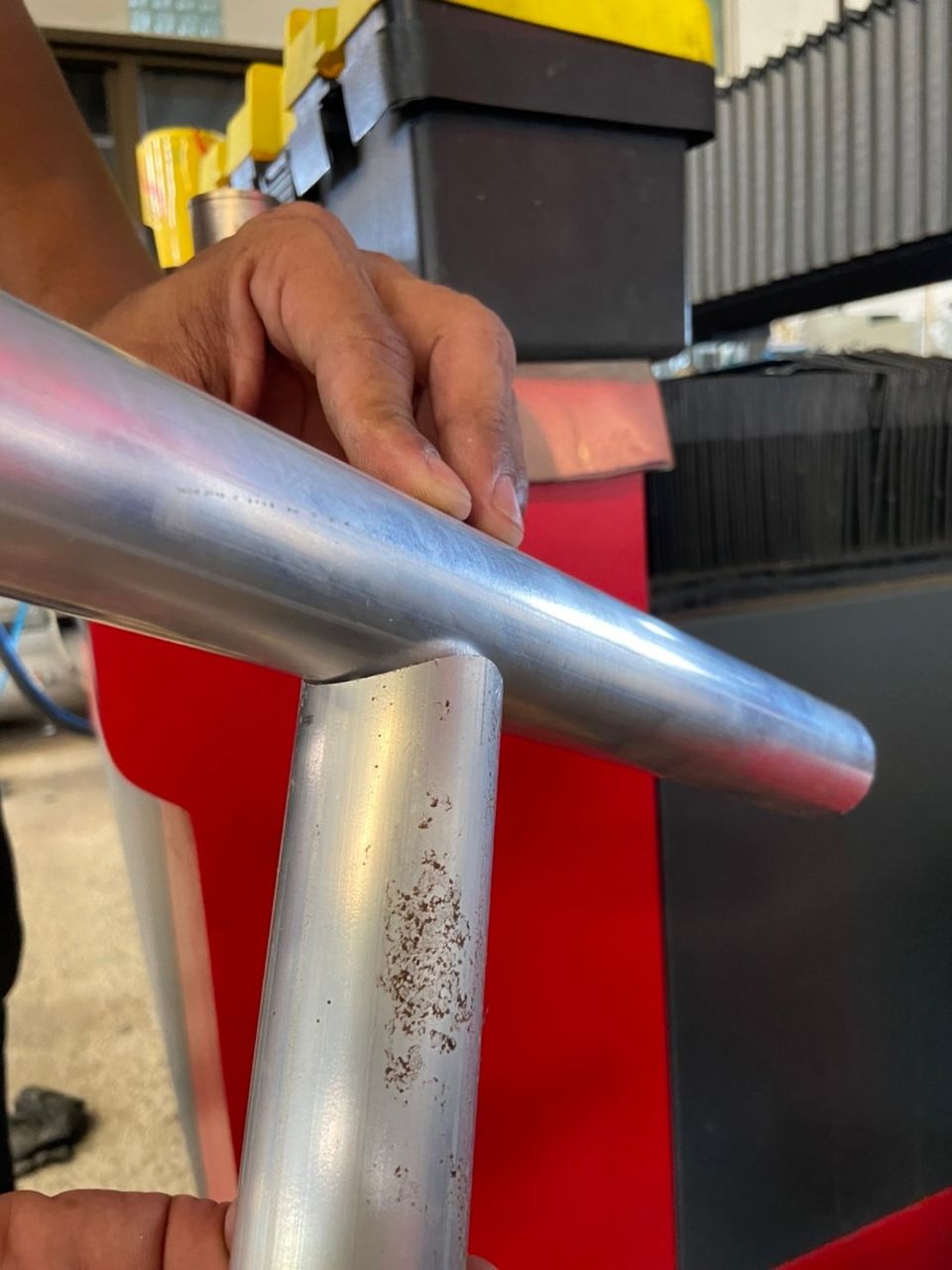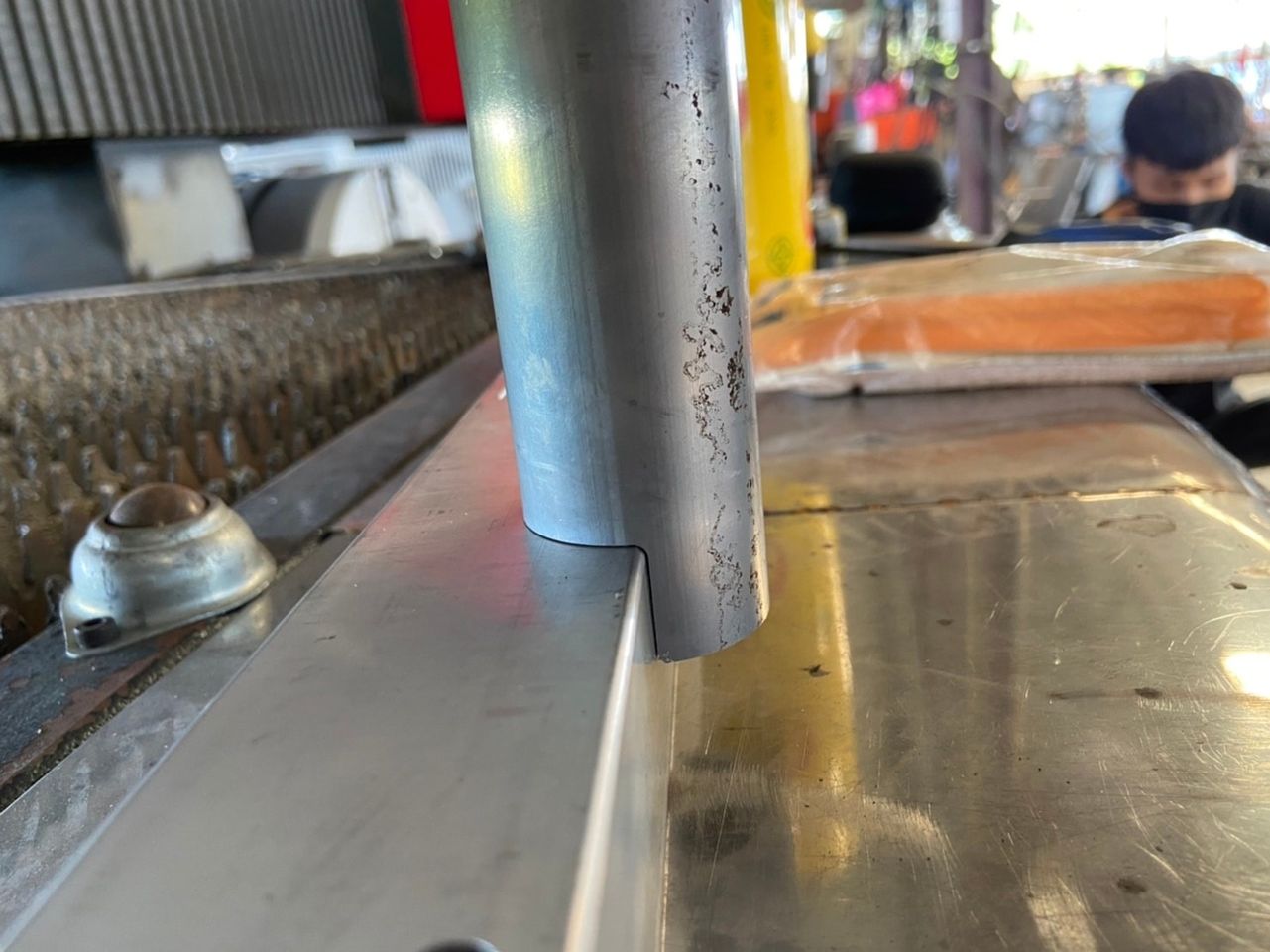 Buy the machine with us. Customers will get more than buying the machine for sure.