In May and June, Remcor Technology participated in the Thailand exhibition in Bangna, In this exhibition, we shared our laser cutting machine, handheld fiber laser welding machine, CNC panel bender, coil fed punching machines. We have received a lot of useful advice and achieved a successful ending. So we would like to give thanks to our team and all of our Friends for their help, advice and attention.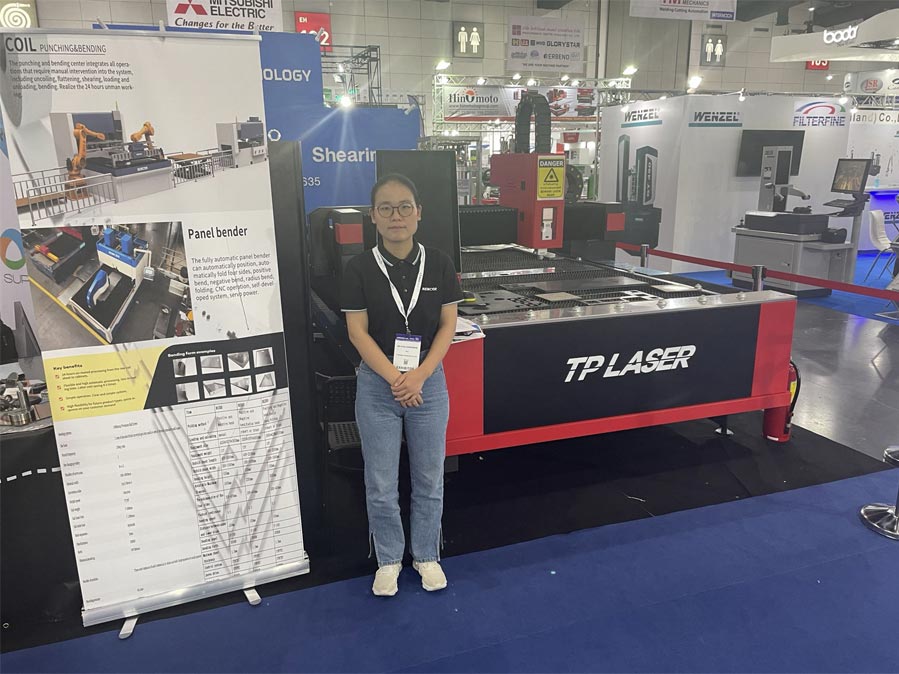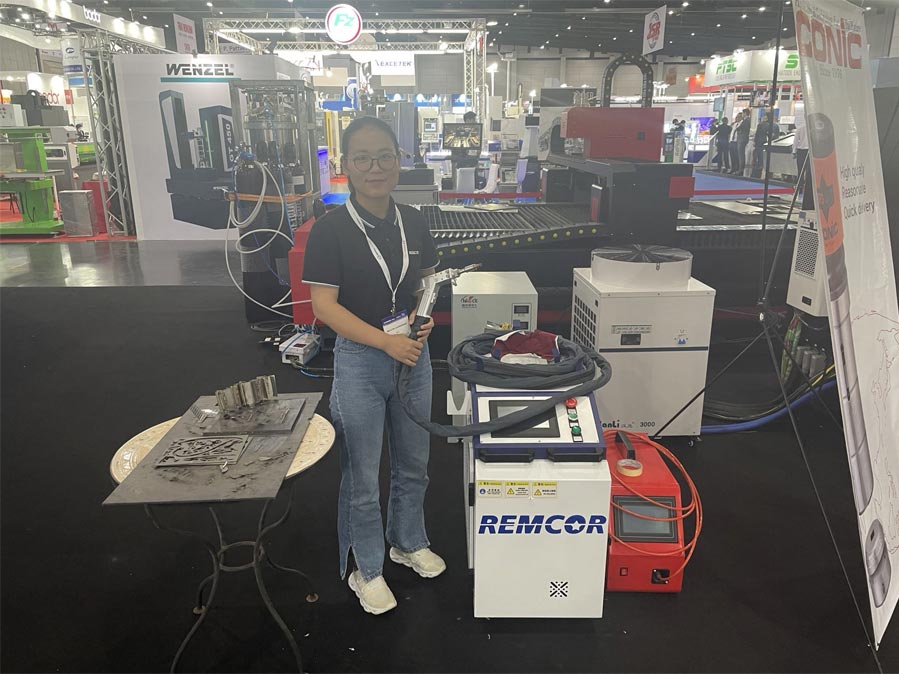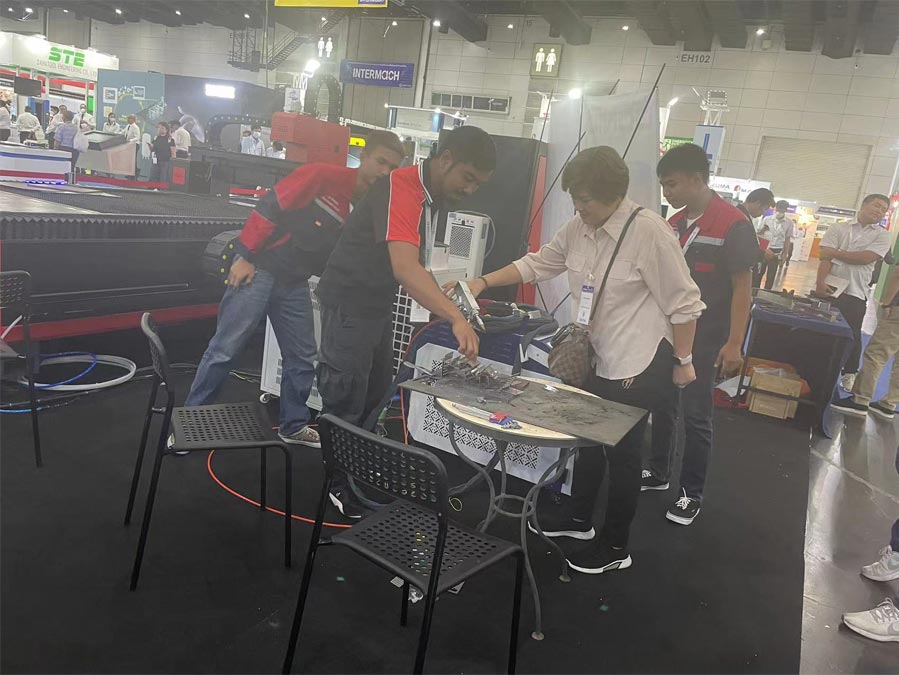 In the exhibition, we also meet some of our old friends which give us a lot of help in the past. Hope all the finest for their business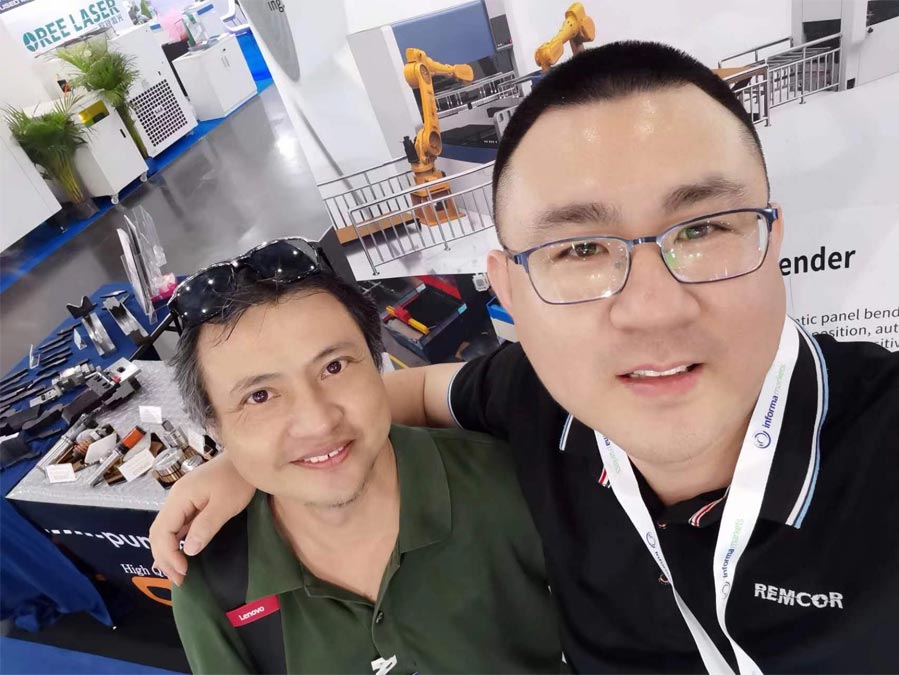 Some pictures with our engineers and our team to a nice place for celebrating the successful ending of the exhibition. We have a wonderful talented service team. That's the base we offer five years warranty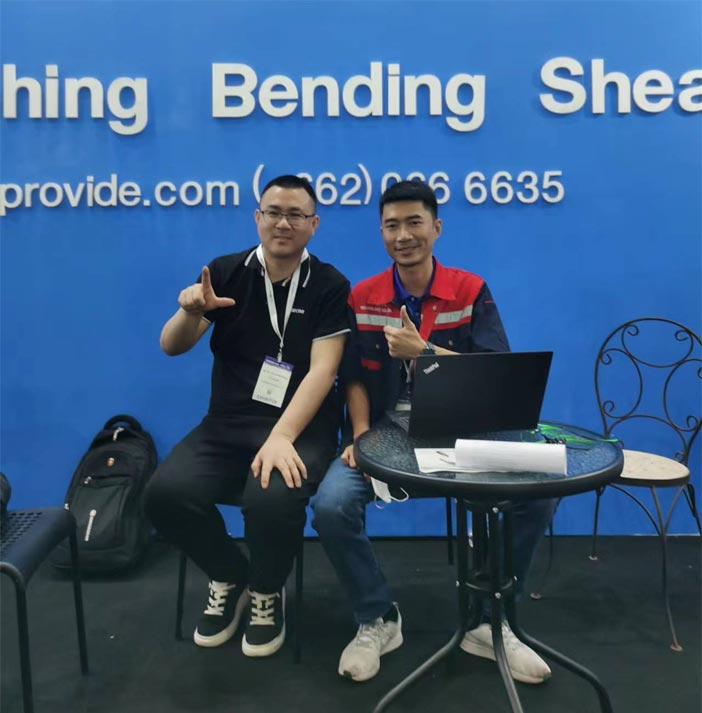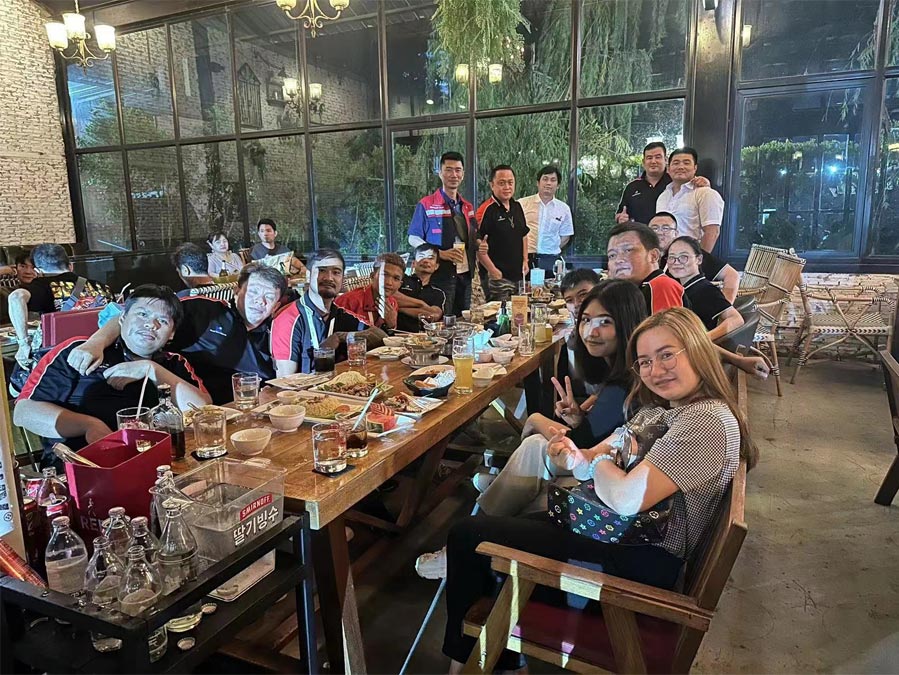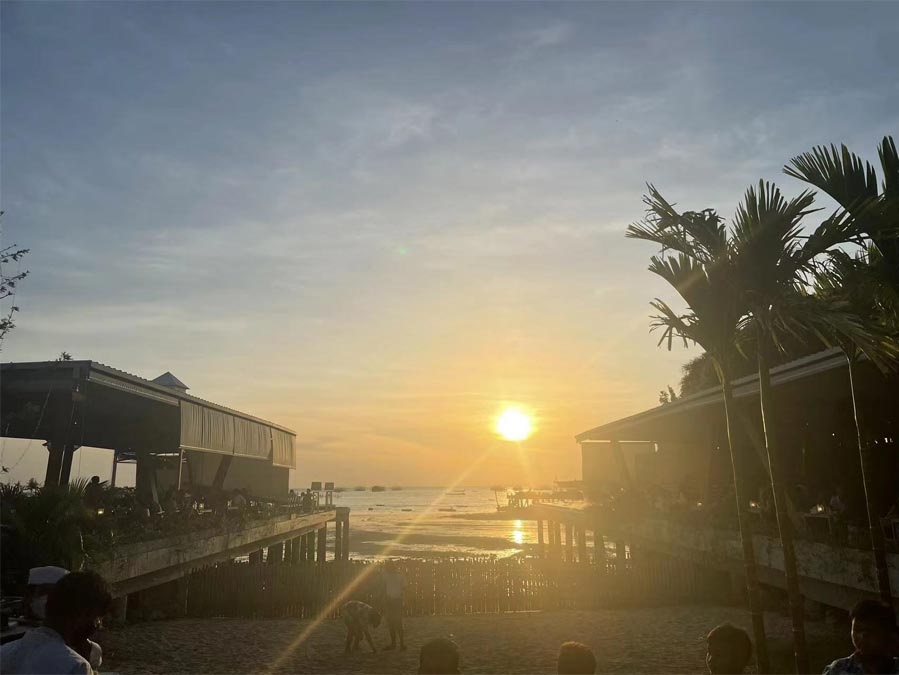 Sunset dinner at the seaside
Remcor technology and customers at 2022. THAILAND METALEX exhibition
In Nov. 2022, we, as one of the professional laser tube cutting machine manufacturers in China, attended the METALEX exhibition and displayed our laser-cutting machines. In this exhibition, Gained unprecedented attention and popularity. During this exhibition, we have ordered over 20 sets of laser cutters power range from 1500w to 12000w. This is our big moment. We would love to give our thanks to all of the customers and our team members.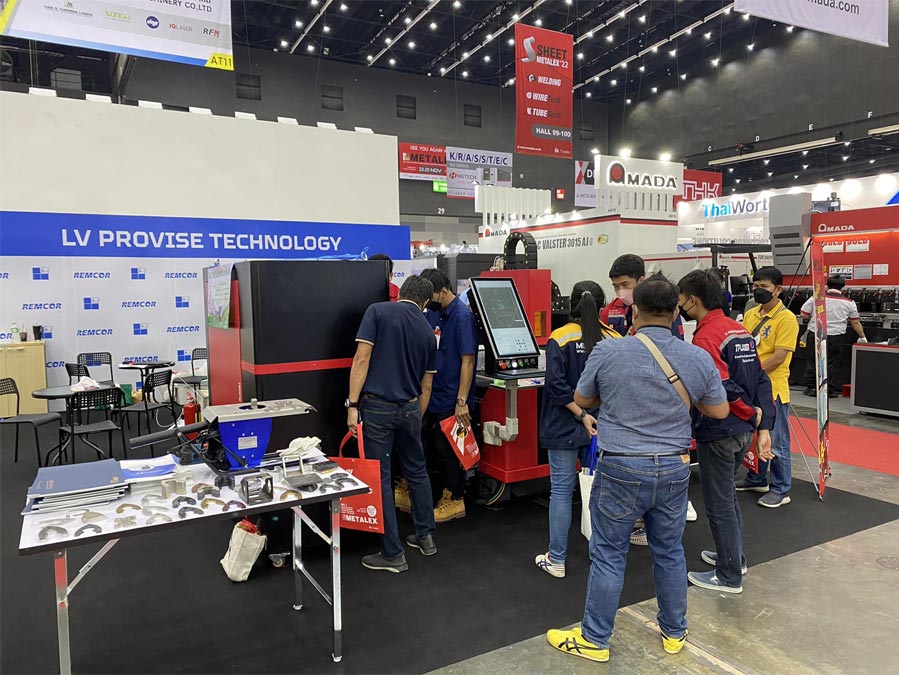 Customer are checking our machines carefully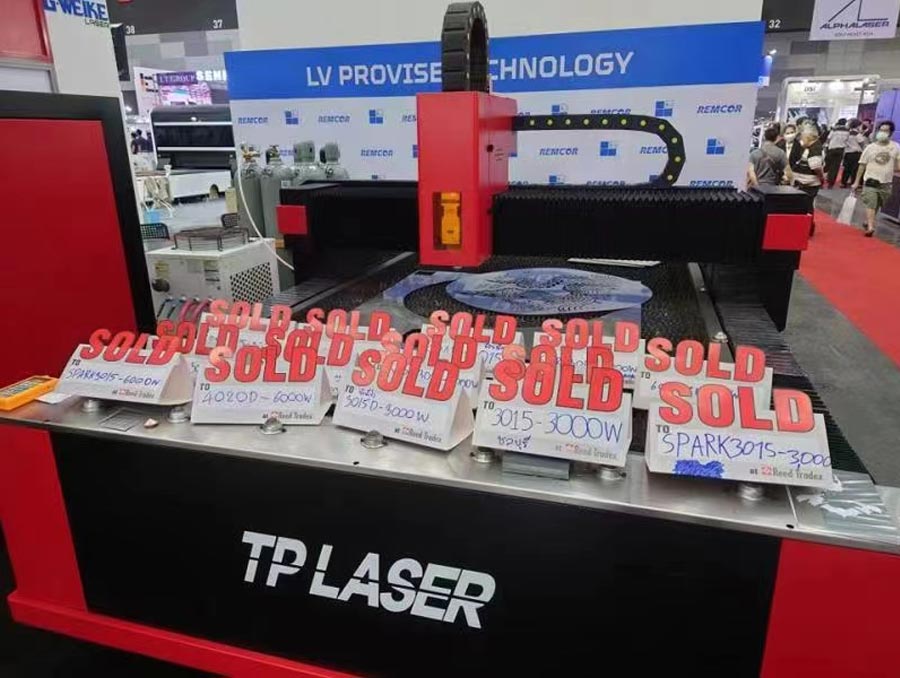 We are thrilled to be ordered over 20 sets laser machines during the exhibition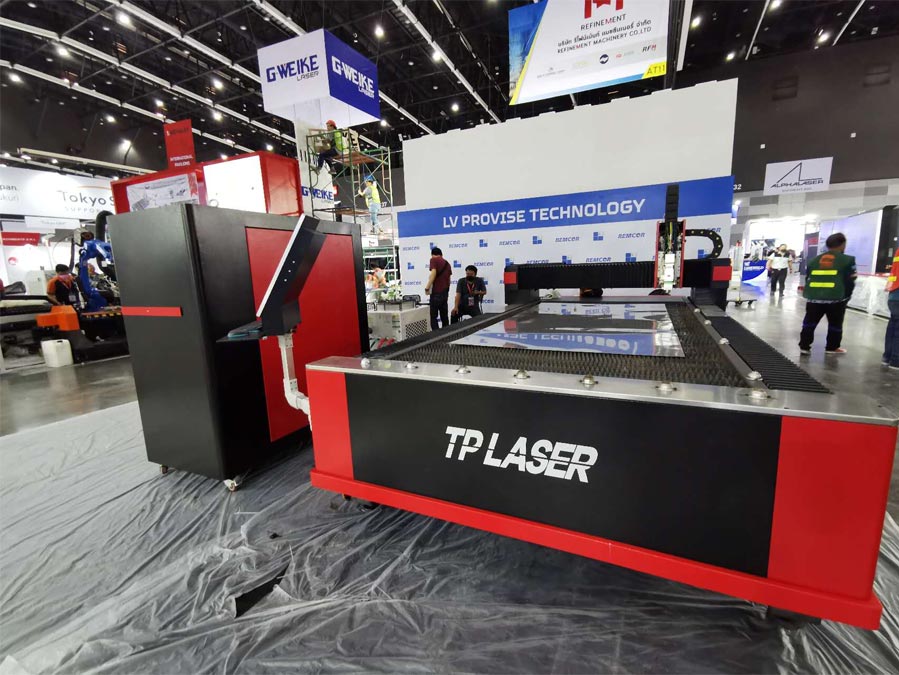 Our machine are ready for customer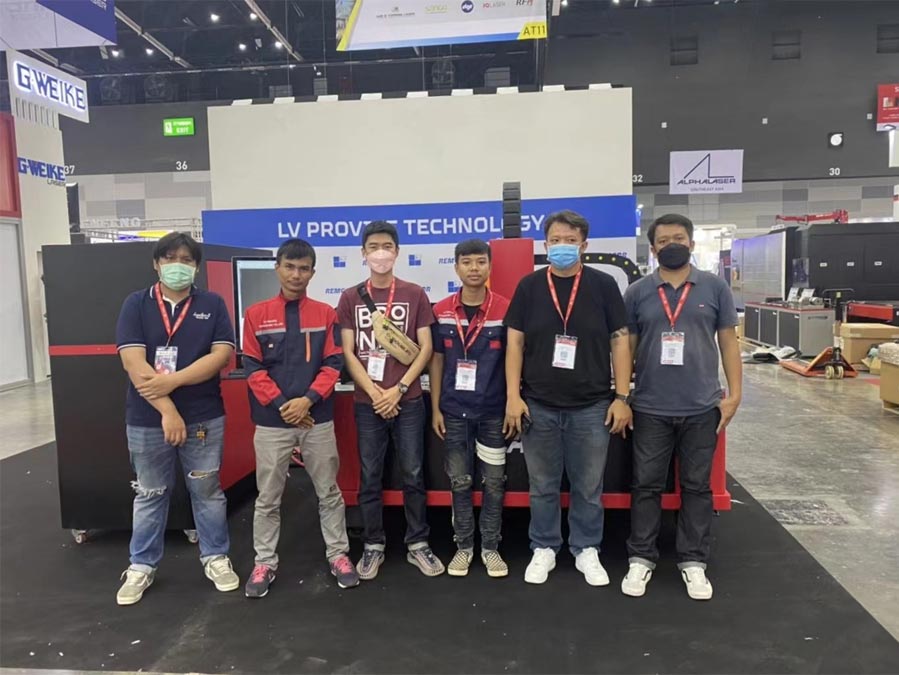 Our team which starts with only two persons and now we have a bigger and bigger team